The Dinan S1 M5 Is How An Obsessed Tuner Builds A Better BMW
by Damon Lavrinc
I've never warmed up to the new BMW M5. Yes, it's got gobs of torque and toys galore, but it still feels like a warmed-over 550 – a bit of a punt on a marque that deserves more. Steve Dinan tends to agree. Not just because his business depends on it, but because he's obsessed – and I don't use that word lightly – with making a better BMW. And oh yes, this is much, much better.
Dinan really isn't a "tuning" company anymore. It's a software firm that also engineers and manufacturers beautiful bits of go-fast artwork. But the real highlight of the company's S1 M5 isn't the new exhaust or the painfully perfect pair of carbon fiber cold air intakes, but the custom computer Dinan created to run it all.
Read the rest of Damon's story HERE.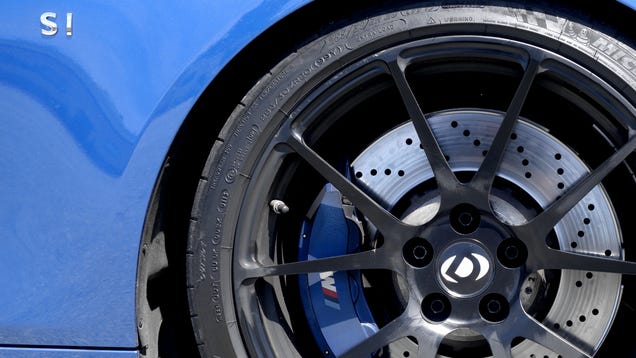 Headquarters
Dinan Engineering, Inc.
4800 US Hwy 280 West
Opelika, AL 36801
Map Location
408.779.8584
800.341.5480
Follow us on Social Media
Need Help?
We appreciate your business and are happy to help if you have any questions, please call 1-800-341-5480 Monday thru Friday between the hours of 9 am – 8 pm EST and 6 am – 5 pm PST.
Return Policy
All items must be received within 30 days of invoice date in new, unused condition. Please review
Product Returns
for full details.